Not only is Melbourne the capital city of Victoria, but it's also one of the world's most beautiful metropolises and Australia's most popular destinations. With its diverse culture, fine art and superb food, Melbourne has become the most liveable city in the world. Should you decide to visit Melbourne, the warmer months, from November to March, are the perfect time to go, since this is the period when the city is at its finest.
Image by Bernard Spragg. NZ, Source Yarra River Cruise Being Victoria's iconic river system, the Yarra River is one of the main highlights that runs through the heart of Melbourne. Although you could just take a walk along the river, a much better way to explore the Yarra and the city is by signing up for a river cruise. Apart from various famous buildings, you will also have the opportunity to see the Crown Casino, many art sculptures and installations that lie on the river banks. When it comes to cruise offers, you'll have many attractive options to choose from and your only problem will be to make up your mind.
Spicy baked eggs at Axil Coffee Roasters – Image by Katherine Lim, Source
The Sports Precinct
Being known as Australia's sporting capital, Melbourne definitely lives up to the expectations. Even if you're not an avid tennis fan, you won't be able to resist the charms of the world-known Australian Open that takes place in January. Those of you who are visiting Melbourne mainly for the Australian Open, get ready to witness some of the most spectacular tennis matches. Other sporting events that will delight you with their lively atmosphere include the Formula 1 Grand Prix, the Ashes and the Melbourne Cup.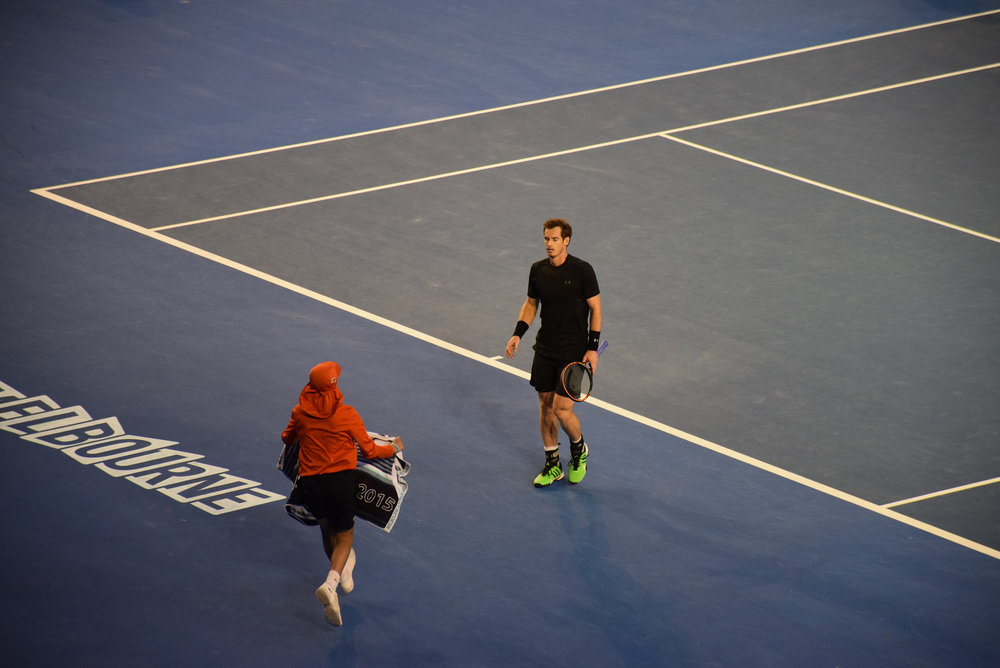 Image by Tourism Victoria, Source
Images by matcha_mylkbar, Source
Image by walesjacqueline
St Kilda Beach
With its soft sand, grassy areas and captivating views, St Kilda is one of Melbourne's most popular attractions. If you happen to be in Melbourne in February, don't miss the excitement and laughs of a week-long St Kilda Festival of music performances and comedy shows. You can visit St Kilda Esplanade Arts and Crafts Market on Sundays, and then relax in one of the heated seawater spas or pools at the St Kilda Sea Baths. While there, have a picnic by the sea with your friends and enjoy the breath-taking scenery.
Image by tico_24, Source
Being on the list of the top cities to live in, Melbourne offers a variety of options that will please any type of tourist. Once you visit this world's metropolis, you'll be reluctant to leave.
Images by Serotonin Eatary, Source
Image by PublicDomainPictures, Source
Image by Jupiter Firelyte, Source
See
Stay
Eat/Drink