https://alohalibrary.org/news/txsmz85 We all love fried treats and that's a given. But above all, here at Travel Food People we love trying out new tastes. Here's to a fritters original that got itself a little twist adding some fennel and dill by Records In The Den. Simple, easy and sweet!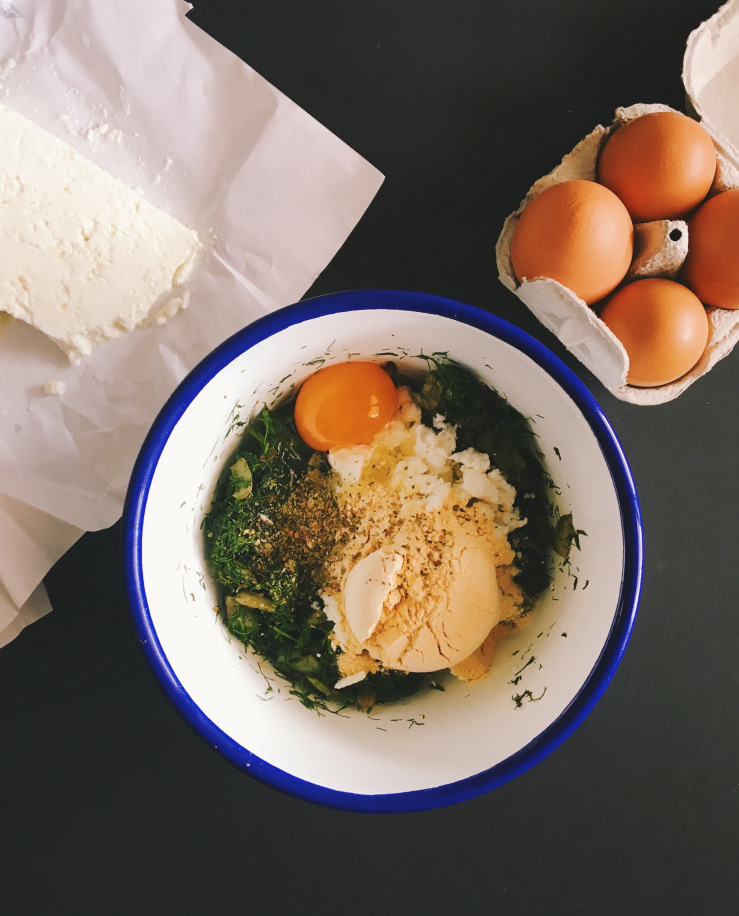 https://placestaffing.com/d1q1l2nyte INGREDIENTS
1 large bunch fennel fronds/stalks
1 large bunch dill
1 medium yellow onion
1 egg
1/3 – 1/2 c feta, crumbled plus more for serving
1/4 c chickpea flour
1 tbsp dried oregano
Generous dash of sea salt and pepper
Olive oil for cooking and frying
Optional: roasted vegetables and extra feta for serving
https://www.speedmasti.com/india-car-news/qvrx7iar INSTRUCTIONS
Dice the onion and sautee with a dash of olive oil on medium heat until translucent. Meanwhile chop the fennel and dill. Once the onions are cooked, add the fennel and dill, another dash of olive oil, sea salt and ground pepper. Cook until the greens are slightly dark in color and tender. Set aside to cool to room temperature.
In a large bowl, add the cooled greens, feta, egg, flour, oregano, and a little more salt and pepper, and combine.
Bring a pan to medium/medium-high heat and add at least 1/4 inch of olive oil. Once hot, divide the fritter batter into 6 – 8 equal parts depending on preference. Roll each section into a small ball and flatten in your hand. Place the fritter patties into the hot oil and fry until browned on both sides.
Serve hot with extra feta or yogurt, oregano, and vegetables as desired.