Two sisters with different stories but one shared passion: wine. Carla and Laura, have taken over and relaunched their family business, Tenute Pacelli, in the heart of the northern part of the Calabria region in Italy.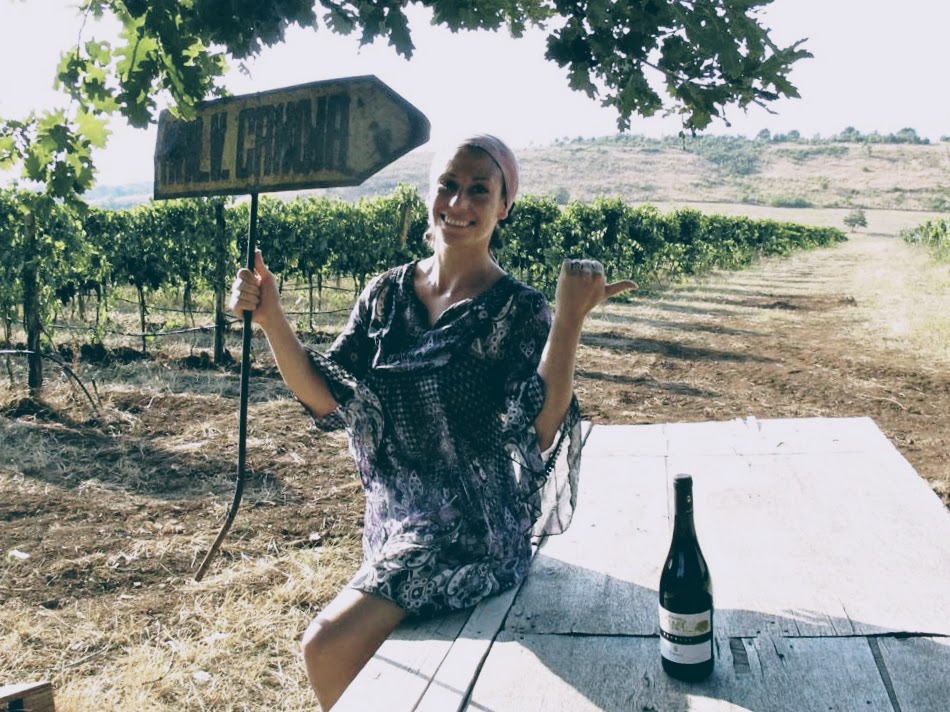 Laura's main passion is photography and Carla works in communication, and both of their backgrounds have enriched their business with details and design. With the support of their parents, today they make six types of wines, each of which represents a specific "soul" of the winery. Riesling, in its still form (Barone Bianco) or as a spumante using the Classic Method (Zoe), is the product that best represents Clara's roots.
Working together has only been an advantage to both as they have always been very united and share a common vision. Carla is the cautious one and Laura more instinctive, sometimes in meetings a glance is just enough for them to understand each other.
Their wish is to continue giving visibility to their land of origin and to spread the culture of original quality wines, that are able to touch people in their hearts and leave a mark in their memories. Laura's wish is to restructure their hunting lodge built in the '700s, and transform it in a wine Relais Chateau.